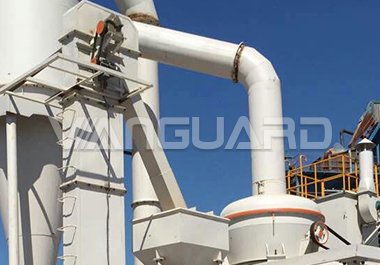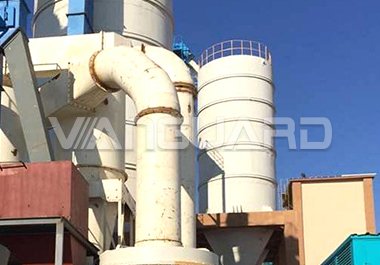 Configuration:YGM95 High Pressure Grinding Mill
Material:fly ash
Output size:200 mesh
Project Overview:
It meets the national high-standard environmental protection requirements and realizes the dual combination of economic and environmental benefits.
Project advantage:
The transmission device of the main machine of the mill adopts bevel gear integral transmission, which is stable in transmission and reliable in rotation; the main shaft, fan, and the bearing parts of the powder separator are all equipped with a thin oil lubrication device, which is stable and reliable in lubrication and easy to maintain. The design scheme is adapted to local conditions, the layout of the entire production site is compact and reasonable, and the production line is smooth and simple.
Service Guarantee
In order to prevent the rights and interests of customers from being infringed, Vanguard reminds customers and friends: Please order products through the official website of Zhengzhou Vanguard, or call the Unified Sales Hotline:+86-371-5557 8880;Or send mail to:info@vanguardtec.com,We will contact you as soon as possible to provide you with the most professional service in the industry.