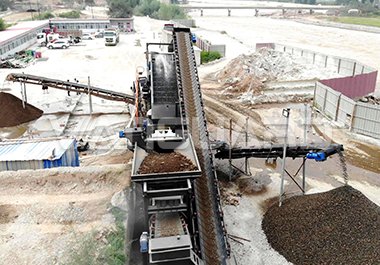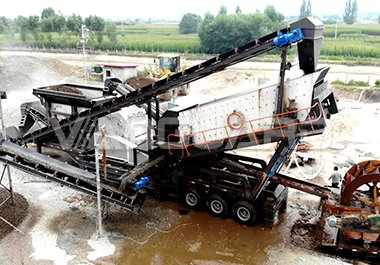 Configuration:VPM-3 Mobile Crushing Plant + XSD Series Sand Washer
Material:construction waste crushing
Capacity:150T/H
Project Overview:
The project is an environmental protection project that "turns waste into treasure" by crushing and reusing decoration waste and concrete blocks. It has good economic benefits and obvious environmental benefits.
Project advantage:
The tire type mobile 6FX European type hydraulic impact crushing plant adopts an innovative hydraulic system that can greatly reduce fuel consumption, and the equipped pre-screening system not only makes the crushing efficiency higher but also effectively reduces wear. This equipment with numerous design features is popular in many industries such as asphalt recycling, concrete recycling, and aggregate crushing.
Service Guarantee
In order to prevent the rights and interests of customers from being infringed, Vanguard reminds customers and friends: Please order products through the official website of Zhengzhou Vanguard, or call the Unified Sales Hotline:+86-371-5557 8880;Or send mail to:info@vanguardtec.com,We will contact you as soon as possible to provide you with the most professional service in the industry.