The nation is prosperous and the people will be strong. VANGUARD MACHINERY is a professional manufacturer of mining machinery,including crushing and screening machinery and all other ancillary equipment. The company adheres to the concept of "science, preciseness, persistence and progress", integrating product design, research and development, processing, manufacturing, sales and after-sales service , we will provide one-stop service for customers.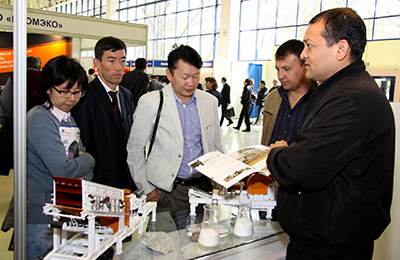 To Promote Our Product
Marketing is indispensable to enterprises, because it serves the majority of users.Vanguard Machinery attends trade shows regularly to promote our product.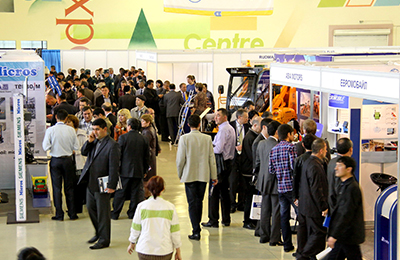 To Satisfy Customers
In order to further improve the service and product quality and find the shortcomings, a comprehensive survey of users' satisfaction has been carried out.
To Better Serve Customers
Vanguard Machinery always regards customers satisfaction as the highest standard of quality and provides customers with best service.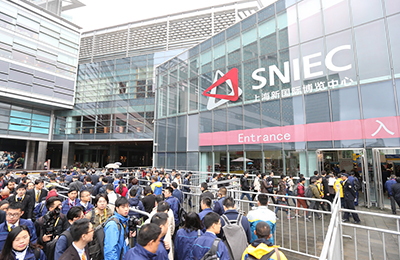 To Create Value for Users
Vanguard Machinery always adheres to the concept of creating value for users.This business concept will be popular and play a increasingly prominent role .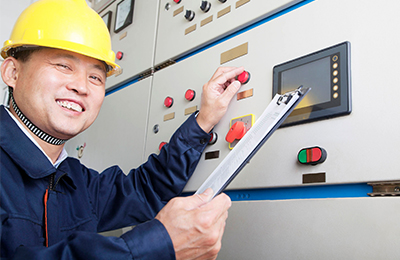 To Focus on Details
Vanguard Machinery sticks on products with high quality and pays much attention to every details so as to ensure the whole process is in its best condition.
To Improve the Quality
Vanguard Machinery focuses on the global market and constantly establishes new concepts for the rapid improvement of the quality of China's mining technology and equipment.
VANGUARD Machinery attaches great importance to technical exchanges and cooperation, now we have cooperated with many key research institutes in China and the United States. Japan, China Taiwan and we have established a good technology research and development cooperation relationship, and established advanced mechanical processing production lines at home and abroad to fully guarantee the technological leading edge of the company's various products in the industry.