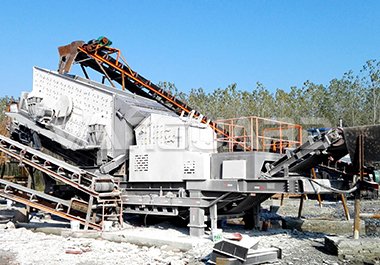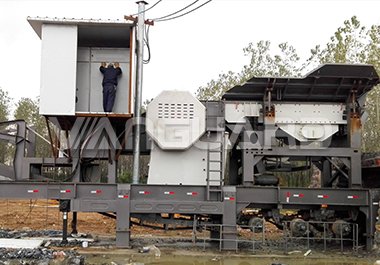 Configuration:VPE Mobile Cushing Plant + VPF Mobile Cushing Plant
Material:limestone
Capacity:100T/H
Project Overview:
After the customer research of multiple manufacturers and careful comparison then finally decided to use our company's mobile crushing plant. Since the production line was put into operation, it has been high and stable production, and it has been well received. Many customers from surrounding counties and cities have also visited.
Project advantage:
The reasonable and simple production line process design of the mobile crushing plant, which significantly reduces the number of belt conveyors, silo and hoppers, and shortens the equipment installation cycle (the installation and commission of the whole production line take about only 10 days), and reduces the failure rate in the later stage of the production line. Reducing the energy consumption of the entire production line and the production cost.
Service Guarantee
In order to prevent the rights and interests of customers from being infringed, Vanguard reminds customers and friends: Please order products through the official website of Zhengzhou Vanguard, or call the Unified Sales Hotline:+86-371-5557 8880;Or send mail to:info@vanguardtec.com,We will contact you as soon as possible to provide you with the most professional service in the industry.