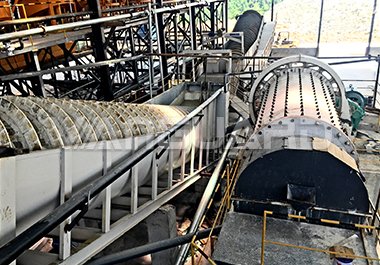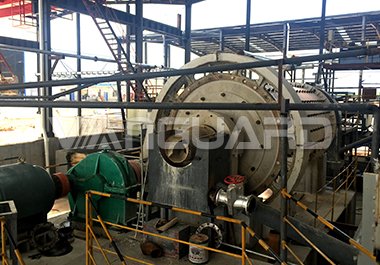 Configuration:impact combination mobile crushing Plant
Material:quartz sand
Capacity:16-18 T/h
Project Overview:
the site is located in Guangdong, where customers handle quartz sand and grind 200 mesh finished products, with capacity of 16-18 tph. The whole production line is stable , environmentally friendly, energy saving, efficient and dust-free.
Project advantage:
The ball mill adopts closed-circuit production line. The overall production line has high efficiency, high powder separation precision. Equipped with pulse dust collector, it can meet the national standards of environmental protection production.
Service Guarantee
In order to prevent the rights and interests of customers from being infringed, Vanguard reminds customers and friends: Please order products through the official website of Zhengzhou Vanguard, or call the Unified Sales Hotline:+86-371-5557 8880;Or send mail to:info@vanguardtec.com,We will contact you as soon as possible to provide you with the most professional service in the industry.