Crushing equipment is often used in mining, metallurgy, construction, expressway, railway, water conservancy, chemical industry. The most commonly used stone crushing equipment is jaw crusher, impact crusher, cone crusher, vertical shaft impact crusher, hammer crusher and mobile crusher.
In crushing line, there are three stages called coarse crushing, medium crushing and fine crushing. It also means primary crushing, secondary crushing and third crushing.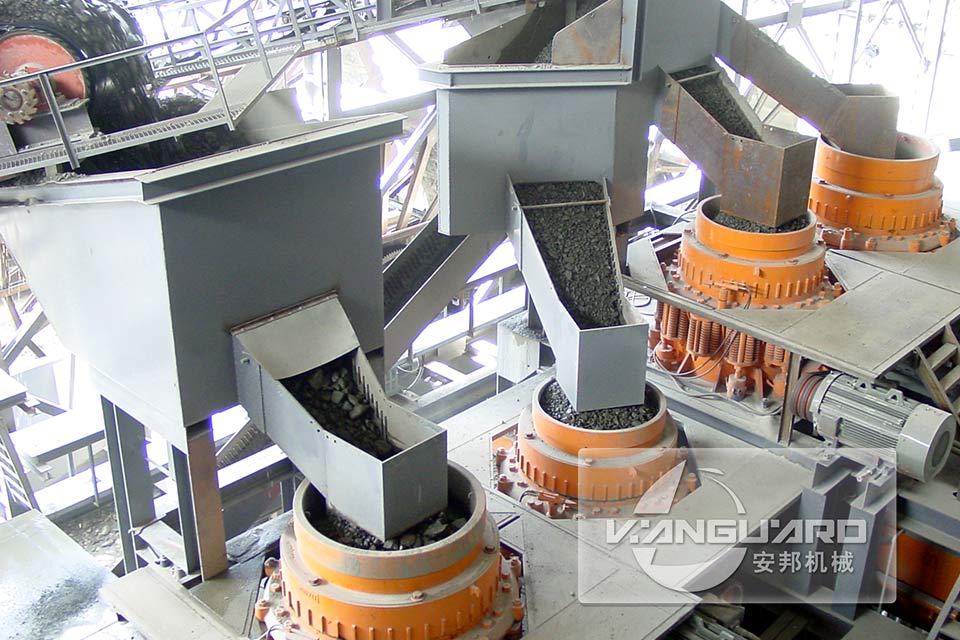 There are two kinds of jaw crusher including coarse crusher and fine crusher, and they can be used in primary crusher and secondary crusher.
There are three kinds of Impact crusher including medium crusher, fine crusher and superfine crusher, and they can be used to process medium hard stones.
Vertical shaft impact crusher can help customers get fine stones, so it is often used in tertiary crushing and artificial sand making.
Hammer crusher is often used in small scale stone crushing line with low capacity.
Mobile crushing plant includes coarse crusher, medium crusher and fine crusher. And you can equip jaw crusher, impact crusher or cone crusher on it.