The biennial Shanghai Bauma China 2020 grandly opened at the Shanghai New International Expo Center on November 24. Vanguard Machinery's exhibiting team prepared sincerely and meticulously. The exhibiting team sent back good news from Shanghai that one million large orders and constant signings on the afternoon of the 24th, and achieving a good start on the first day of Bauma.
Follow the promise and arrive as scheduled. Under the background that the world epidemic is still raging and the global economic situation is grim, bauma CHINA 2020 is destined to be a memorable session in the history of Bauma. The epidemic has crises and tests, as well as development and opportunities. At this exhibition, Vanguard Machinery used a larger exhibition hall area, a more complete lineup of exhibitors, and a more intelligent display method. With its hard core strength, the strongest attack demonstrated Vanguard Machinery's super strength and confidence in the severe situation of the epidemic.
Corporate video
In the exhibition hall E6.568 of the New International Expo Center, there are the crawler and tire mobile crushing plant with integrated crushing and screening operations, the energy-efficient 6CX high-efficiency jaw crusher, the 6FX impact crusher, a interoperable coarse and fine crusher, the 5X sand making machine that can perfect control of machine-made sand. these product models and three-dimensional work videos, static displays and dynamic demonstrations of take turns, attracting exhibitors to stop, watch and communicate.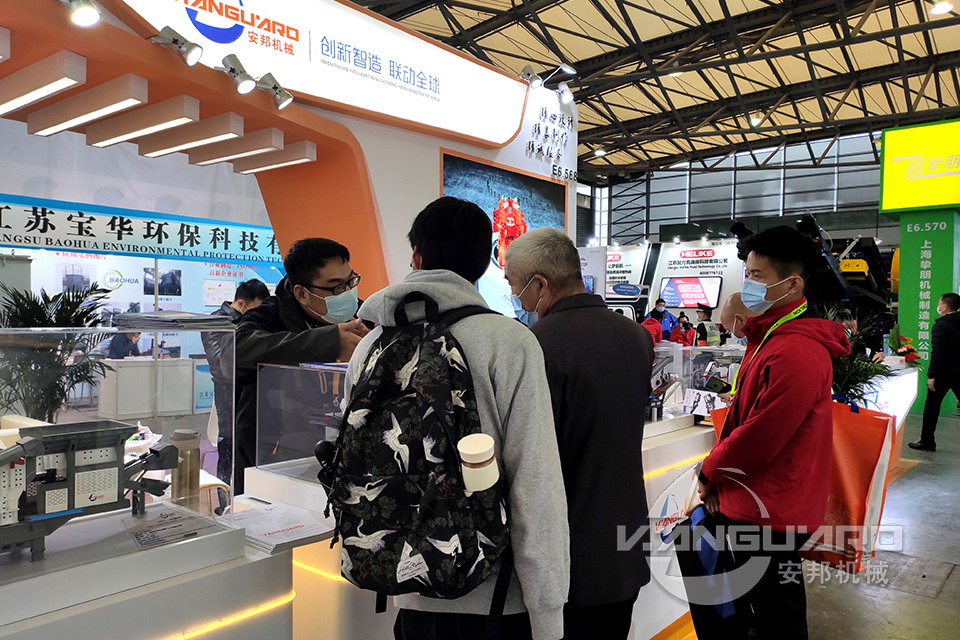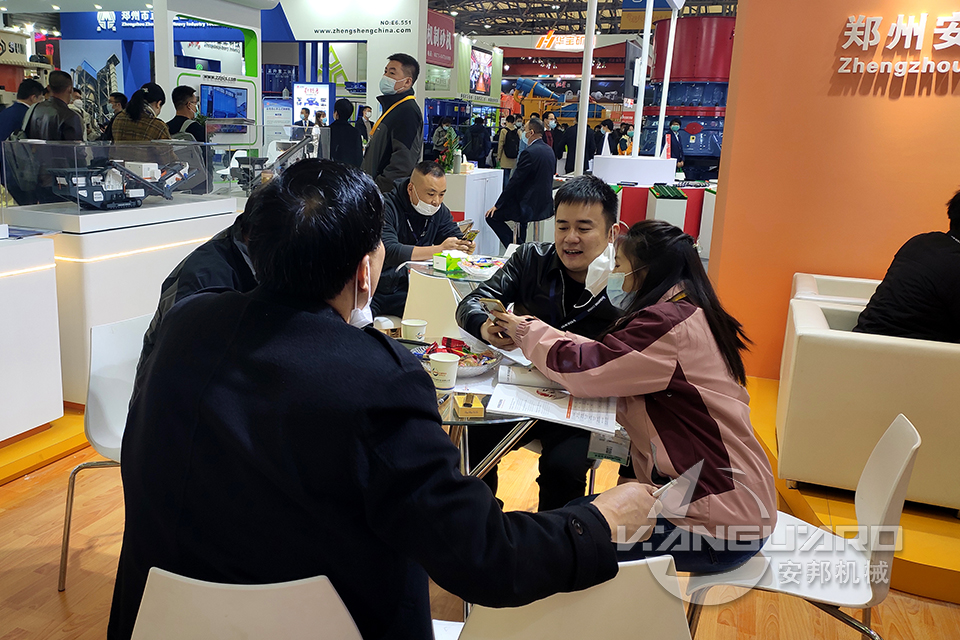 In the waves in full speed, to show my own aspirations. Vanguard Machinery firmly grasps the new opportunities of intelligent manufacturing and innovative development. The thriving Vanguard Machinery is bravely climbing the top of the world's mining machinery with a new face and global development strategy, and plays a role in global engineering construction and world interconnection, which give full play to greater deeds, embody greater responsibility, and make greater contributions!