On December 16, the delivery team was orderly operating the vehicle in the workshop of Vanguard Machinery. 300 tph crushing production line equipment delivered to Inner Mongolia was being loaded and fixed. And the quality inspectors had carried out pre-shipment inspections and inventory of the components that have been loaded to ensure that the shipment can be successfully completed and delivered to Inner Mongolia.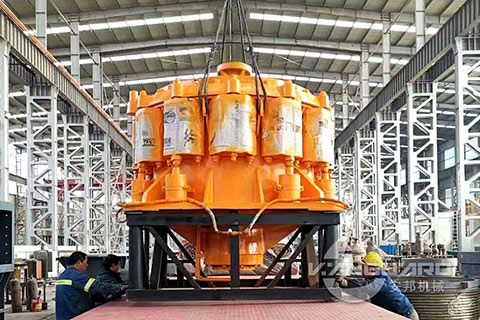 This is a complete set of equipment of the granite crushing production line which is customized for customers. This turnkey systems include 1000 x 1200 jaw crusher, 315 cone crusher, 250 cone crusher, dust collector and other ancillary equipment. The production period lasts more than one month. Every equipment and production process is elaborately designed by our engineers. The goods can only be delivered through successful test-running in the factory area. The quality is checked at all levels so that the rights and interests of customers can be totally guaranteed. As the most stringent "environmental storm" has been continuing, research and development engineers of Vanguard Machinery have update the structure and process of jaw crusher. It not only improves the crushing efficiency, but also reduces the dust pollution from the source to ensure safe and environmentally friendly production.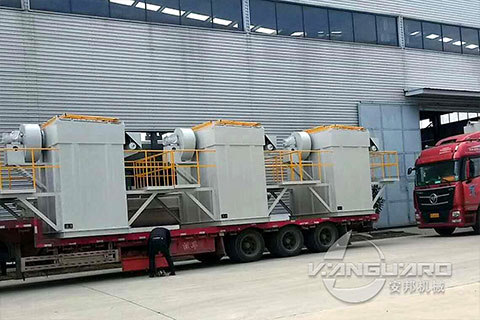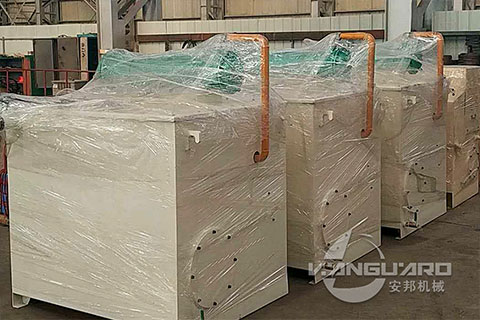 Smooth delivery is the beginning of after-sales service. Once the equipment has transported to the customer site, our company will dispatch professional after-sales stuff to the customer site to guide installation and commissioning until the equipment is put into normal operation. As a professional manufacturer of mining equipment, Vanguard Machinery has always been sticking to perfect after-sales service, constantly improving and enhancing the service consciousness and technical strength of after-sales stuff, providing more comprehensive and professional after-sales service chain for customers, and setting up the new image of mining machinery industry.