Although 2019 is not over yet, the application for approval of local special bonds in advance in 2020 is over. It is estimated that it will reach 1.29 trillion yuan. Major transportation infrastructure projects will still be the focus of local transfer bonds in 2020 which will no doubt be another infrastructure year.
China is the largest construction country in the world, and the construction sites everywhere in urban and rural areas in China are consuming the most basic elements of construction ---sand. "800 kg for a square meter house, 70000 tons for a kilometer of high-speed railway and 80000 tons for a kilometer of high-speed railway." After China has completely banned river sand mining, machine-made sand has gradually become the main role of construction sand.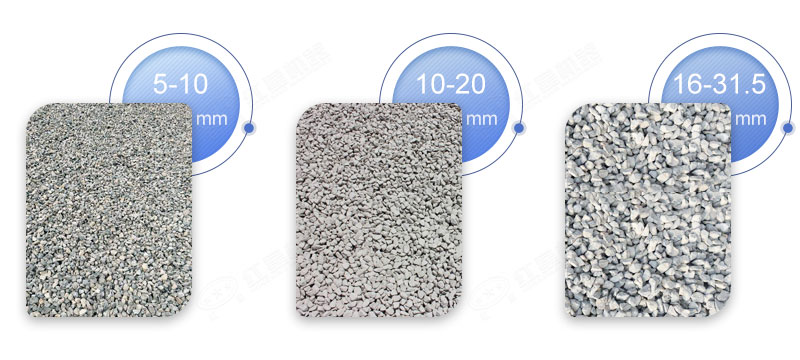 Machine-made sand is one of the main raw materials of concrete, mortar and corresponding products. The traditional sand and stone production line is generally small in scale, lacking long-term planning and design, which can not meet the needs of current development. Therefore, a new type of machine-made sand production line came into being, and standardized design is imperative.
VANGUARD's overall solution of integrated sand production line has been popular among users all over the world after a wide range of market tests.
VANGUARD Sand Making Equipment
5X
Series Vertical Shaft Impact Crusher
VSI Series Vertical Shaft Impact Crusher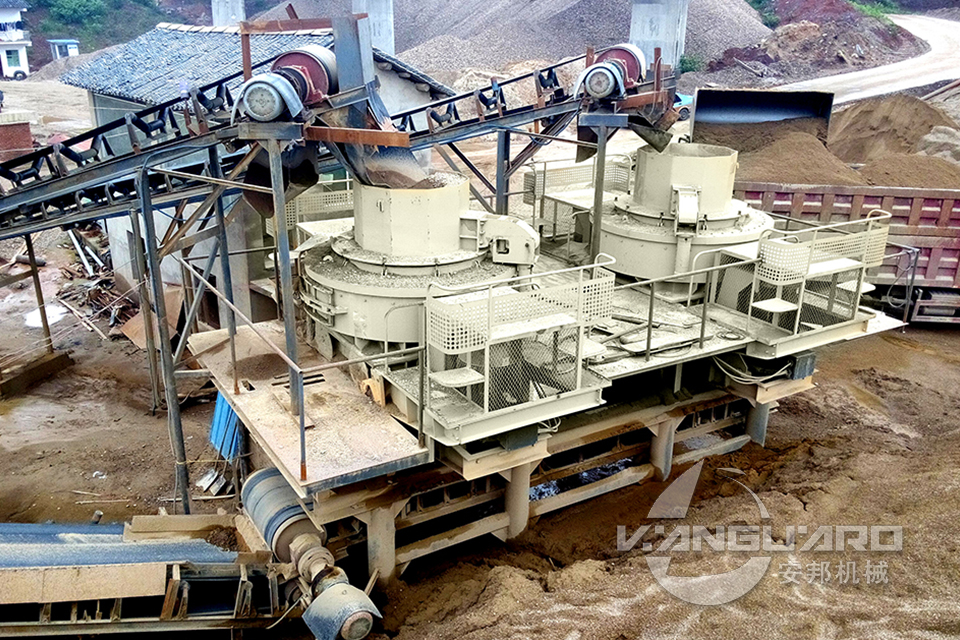 Advantages of Sand Making Machine:
1.Excellent grain type and reasonable grading
It adopts a unique feed crushing structure and has a variety of crushing cavity types, which realizes the free conversion of "crushing between materials"and "crushing between materials and liners", and makes the finished product with excellent grain type, reasonable grading and improved production efficiency, especially suitable for artificial sand making and stone shaping;
2.Innovative design, convenient feed port adjustment
A movable flow controller is designed and installed in the lower part of the feed chamber. By adjusting the screw outside the feed chamber, the size of the feed inlet can be adjusted;
3.Long service life, easy maintenance
It adopts advanced technology at home and abroad and runs smoothly in the production process. The improved design of impact angle in crushing chamber can reduce the friction between materials and wear-resistant parts, and effectively prolong the service life of machine-made sand equipment;
4.Unique and reasonable structure of vulnerable parts, convenient replacement
The rotor's double-layer throwing combination mostly furthest extend the wearing term, and protects the rotor body well.
Construction Sites of Machine-made Sand Production Line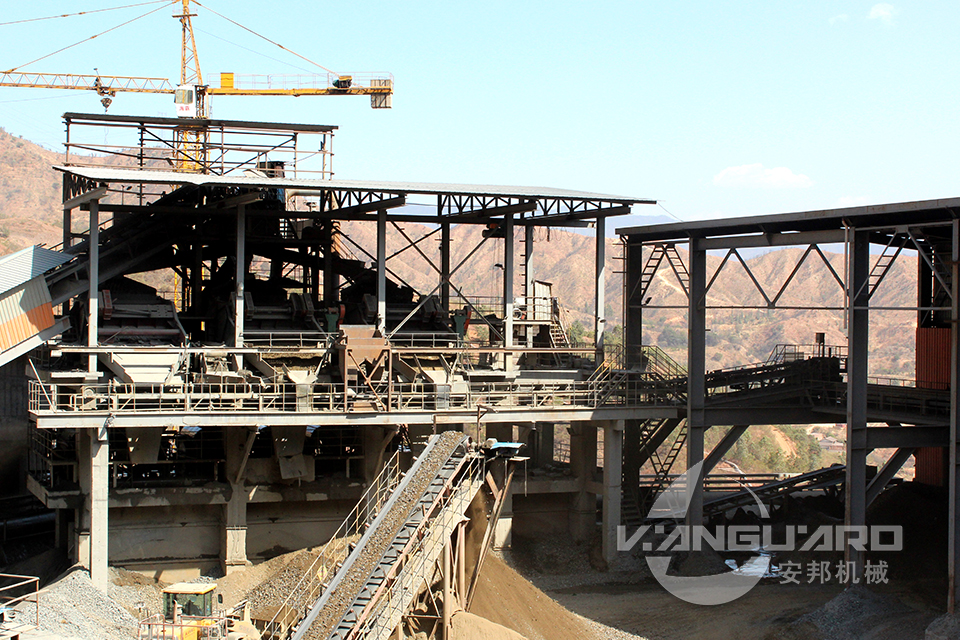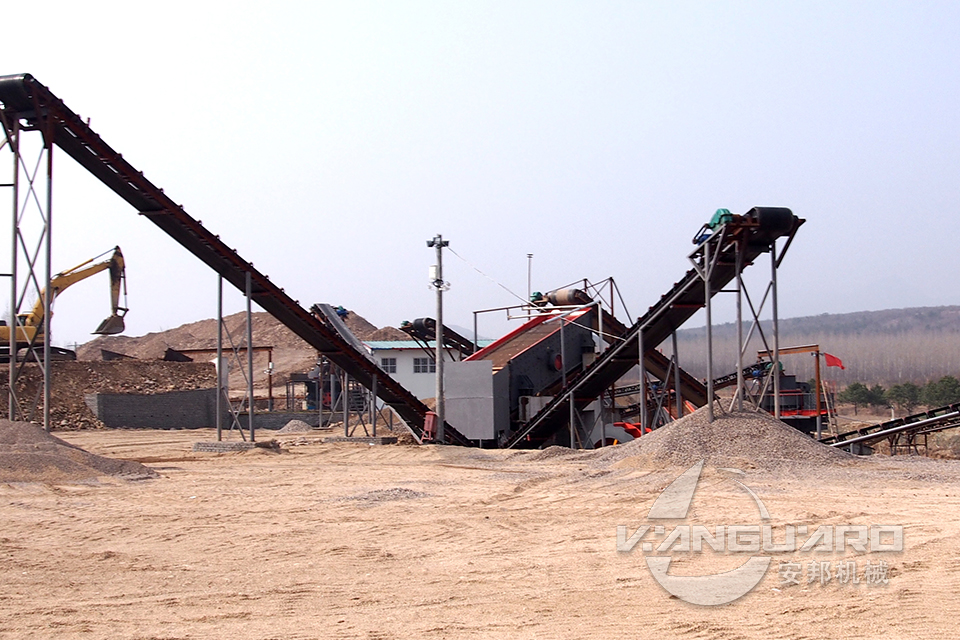 VANGUARD, as a well-known manufacturer specialized in the production of wear-resistant equipment, has successfully designed the high cost-effective machine-made sand production line for numerous users, which is distributed throughout the country and around the world, and has obtained considerable profits. VANGUARD machinery will continue to use reliable products and sincere services to provide greater economic benefits for customers.