The largest and most influential mining and metallurgical industry exhibition in Uzbekistan and Central Asia - UZMININGEXPO Uzbekistan Mining and Construction Machinery Exhibition grand rekindling in Tashkent, Uzbekistan on April, 5th-7th, 2023. Companies in the global machinery industry are competing on the same stage, and the "machine" is majestic.
At this exhibition, the Vanguard Machinery made an appearance with many powerful products, and the splendid pomp was repeatedly brushed off.
Come and find out with us!
1. MBP series mobile crushing plant
Advantages of products:
(1). Sturdy construction
(2). Anti-shock installation design
(3). High degree of automation
(4). Wider applicability
2. Crawler type mobile crushing plant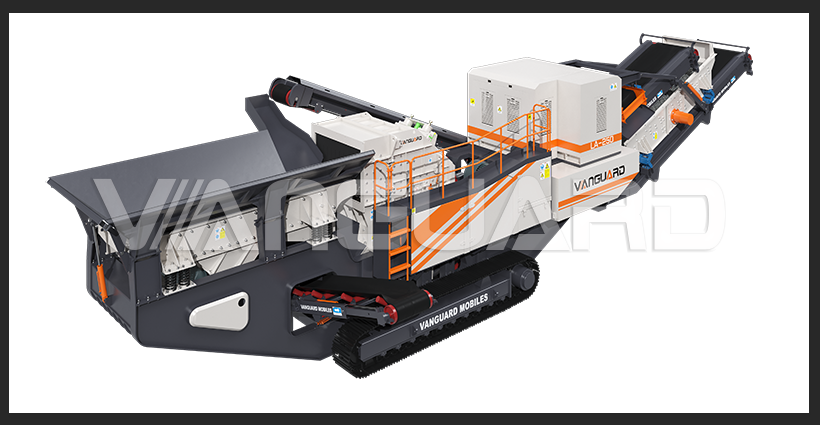 Advantages:
(1). A variety of combination methods, and a variety of power types for the crushing and screening of materials to provide accurate, high-efficient solutions.
(2). The crawler chassis to adapt to more terrain; Flexible movement, faster and more efficient transitions, saving time and maximizing benefits.
(3). Equipped with advanced equipment for the main unit, stable and durable, high crushing and efficiency, low production cost to meet the requirements of high-quality construction aggregates.
(4). Remote control operation, smaller turning radius, flexible driving in the operation area, while maintaining the safety of working distance and flexibility.
Vanguard Machinery showcased our innovation and commitment to helping our customers build a better, more sustainable world.