After the summer rain with the cool breeze, Vanguard Machinery ushered in a unique mid-year symposium. The symposium was held in a relaxed and harmonious manner in the form of a tea party On June 28th.
At the beginning of the meeting, all the members of the Vanguard Machinery reviewed the time we had together in the first half of the year.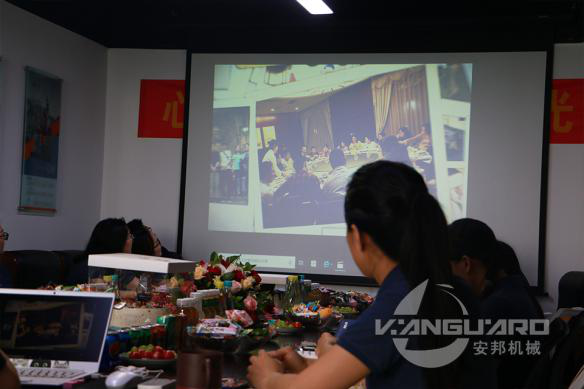 We have gone far to Europe, going deep into outer Mongolia, and passing through Moscow
After lots of busy, hard and tired time on the way, there are also laughter and sweat, and the taste of each, such as fish drinking water.
We marched to the production site with our customers.
We are glad and have no regrets about it!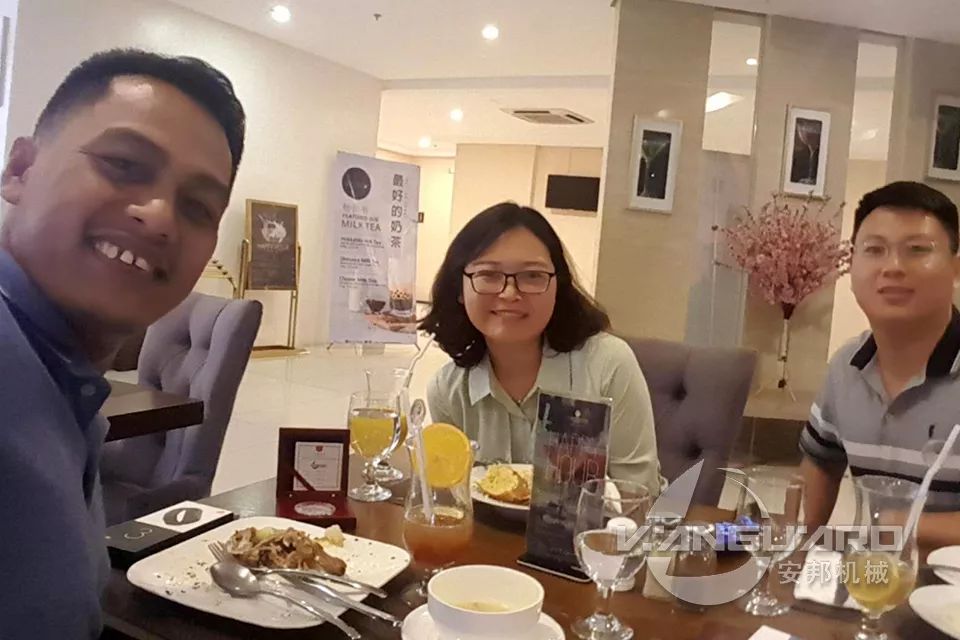 We view and visit the mountain and enjoy the food, to measure dreams footsteps, and write youth with actions.
The minutiae of those memories like the same beam of light, layer a warm of color for this special day.
Each of us shoulders not only the belief of one person but also gives us the strength of our advancement; the belief in our shoulders and the gratitude in our hearts disclosed in the mid-year symposium.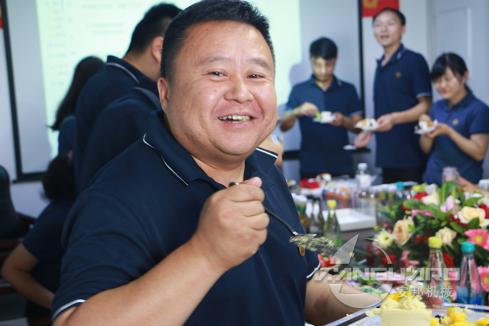 All the past is prologues. The mid-year symposium is the end but also the beginning. In the past six months, we have taken some achievements and need to continue to work hard in the future. The blueprint has been drawn and it is time to endeavor.
Whether it is for now or in the future, we would not forget our original heart, be consistent and do everything well with a burning heart and a little united love in a common direction, and strive to add luster to Vanguard Machinery's better tomorrow and create brilliance!