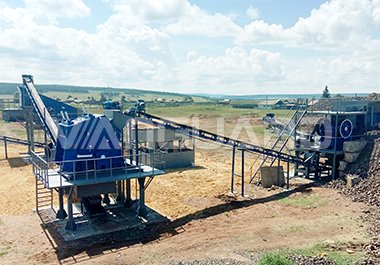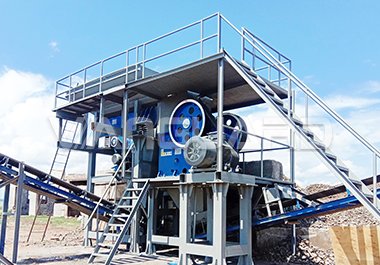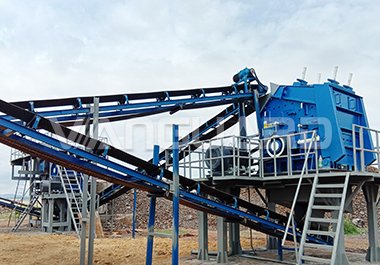 Configuration:ZSW vibrating feeder + PE series jaw crusher + PF series impact crusher + YA series circular vibrating screen
Material:limestone
Capacity:100T/H
Project Overview:
After the limestone is sent to the jaw crusher through the feeder for rough crushing. And sends the primarily crushed stone to the impact crusher the belt conveyor for secondary crushing. Then the crushed stone sent to the circular vibrating screen passes through the belt conveyor for screening. Finally, the output is 0-5mm, 5-20mm, 20-40mm.
Project advantage:
All selected equipment of this production line is mature equipment after long-term market inspection. And it has very complete design, production, and processing technology. Vanguard Machinery's jaw crusher and impact crusher have played an important role in the whole set of production line solutions. The processed finished product has uniform particle size, excellent particle size, and stable output. The successful commissioning of this production line has a good market influence on our company's deep cultivation and exploration of the local market in Russia.
Service Guarantee
In order to prevent the rights and interests of customers from being infringed, Vanguard reminds customers and friends: Please order products through the official website of Zhengzhou Vanguard, or call the Unified Sales Hotline:+86-371-5557 8880;Or send mail to:info@vanguardtec.com,We will contact you as soon as possible to provide you with the most professional service in the industry.