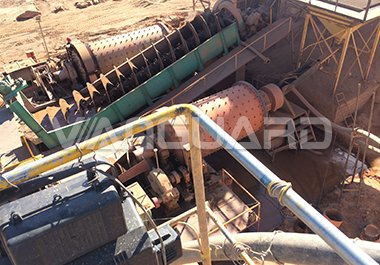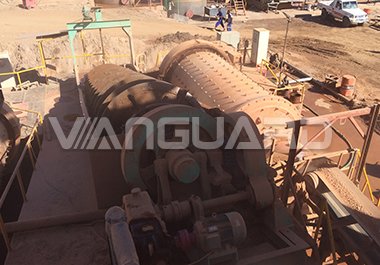 Material: Silver ore
Capacity:300-1000tpd
Project Overview:
the metallic minerals of the project ore are natural silver, pyrite, limonite, etc.; the gangue minerals are quartz, feldspar, clay minerals, etc. The recyclable element is silver.
Project advantage:
Two stage closed circuit grinding process is adopted. Wet lattice ball mill is used for primary grinding, jigging machine for gravity separation, shaking table for concentrate cleaning, high weir single screw classifier for gravity separation tailings classification, wet overflow ball mill for secondary grinding and hydrocyclone group for secondary classification.
Service Guarantee
In order to prevent the rights and interests of customers from being infringed, Vanguard reminds customers and friends: Please order products through the official website of Zhengzhou Vanguard, or call the Unified Sales Hotline:+86-371-5557 8880;Or send mail to:info@vanguardtec.com,We will contact you as soon as possible to provide you with the most professional service in the industry.