Crawler type mobile crushing plant is an efficient crushing equipment, self-driven, technologically advanced, fully functional. The equipment can reach any location of the work site in any terrain conditions, which can reduce the handling of materials, and facilitate the coordination of all auxiliary mechanical equipment.In this era, society is pursuing rapid economic development. This requires companies to improve efficiency and shorten time, increase profits and reduce costs. Crawler type mobile crushing plant relies on infrastructure-free disassembly and transportation to start production faster, multi-mode selection, and multi-module scalability, which has played a mainstay role in global infrastructure construction.
The technical advantages of Crawler type mobile crushing plant:
I .More suitable for narrow zone conditions
Crawler type mobile crushing plant has strong adaptability and small size, suitable for working in narrow areas.It can be operated independently by a single unit, can be operated on the slope, no matter in urban areas or mountainous areas, can ensure excellent working condition.It can be flexible and convenient to meet the requirements of hydropower stations, mines, coal mines and other different kinds of crushing project.
II .

Integrated combination design
The intellectualization, modularization and integration of Crawler type mobile crushing plant ensure that it has a strong passability in the construction site. After special optimization treatment, now it has more excellent rock crushing, aggregate production, open-pit mining crushing performance. According to different requirements, different models can be combined with each other to form a strong crushing line.
III.Personal custom service
According to the customer's requirements on the material type and product characteristics, it can be combined with different equipment such as jaw crusher, cone crusher, impact crusher, , vertical shaft impact crusher etc.The design of the process scheme is more flexible, which can better meet customers' different requirements.
Crawler type mobile crushing plant series
I
.
Crawler type mobile jaw crushing plant
II .
Crawler type mobile heavy-duty hammer crushing plant
I
II.
Crawler type
mobile imp
act crushing plant
IV .

Crawler type mobile cone crushing plant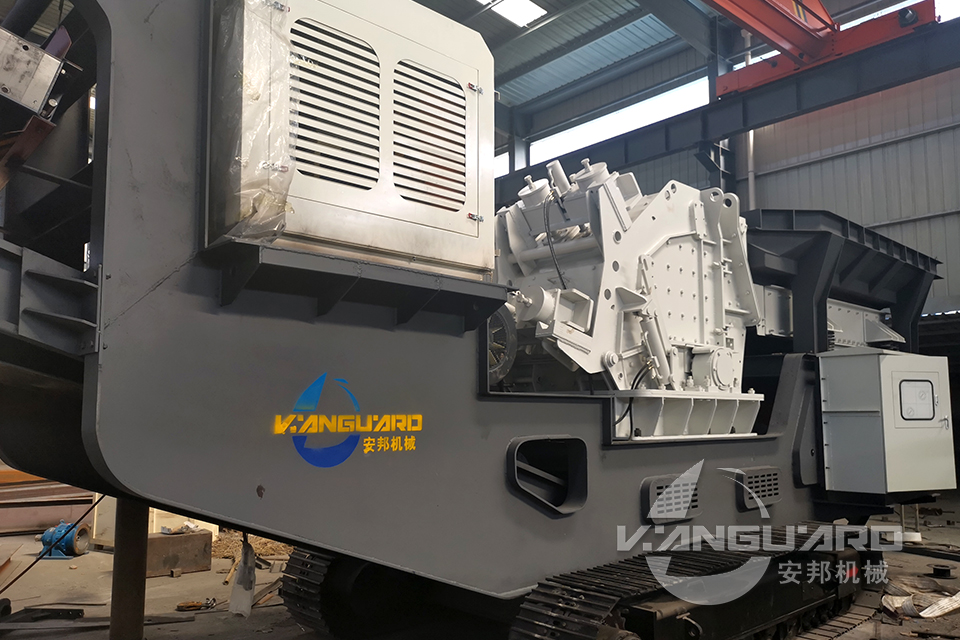 V.

Crawler type mobile screening and crushing plant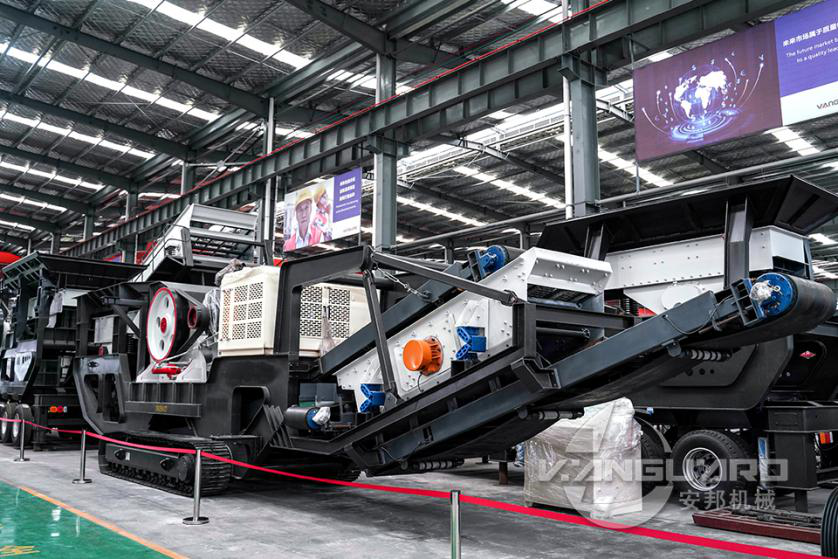 Customer case
Crawler type mobile screening crushing plant with capacity of 100 tons per hour
Before paying attention to brand building, firstly pay attention to service.VANGUARDTEC is based on the brand concept of innovation, intelligence and global linkage.Focus on details, adhere to the quality, provide quality products while creating higher value for customers.Striving to create an international corporate image, brand image, service image is our VANGUARDTEC consistent pursuit